We take a unique approach to what we do. Our goal-oriented disposition brings the right people and resources together to deliver success.
Innovation
We innovate strategically, continuously and successfully.
Performance
We aim for success using tested and trusted methodologies.
People
Our team is a confluence of innovation, experience, knowledge and expertise.
What
We

Do

We provide range of services, products and capabilities covering including: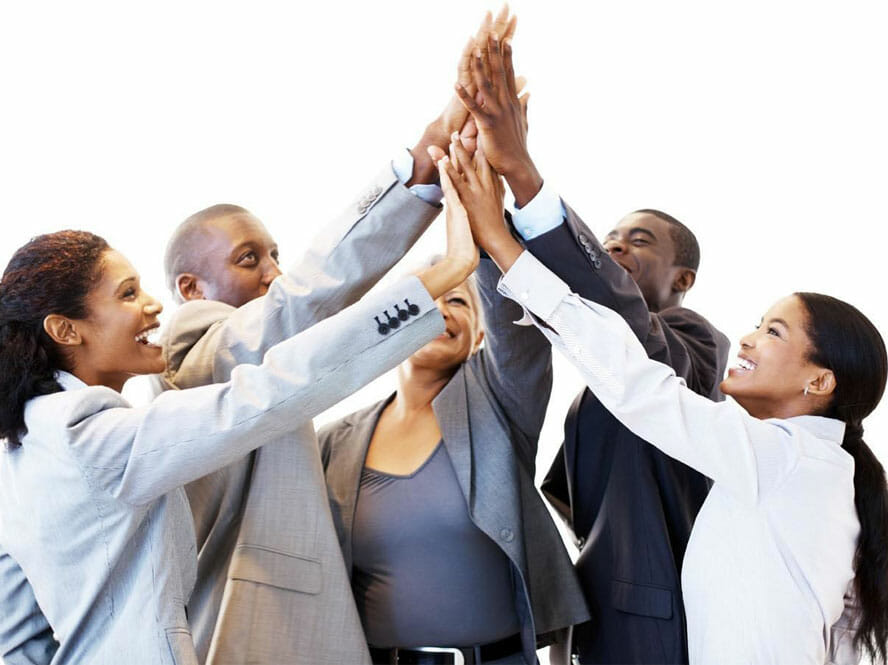 Our Philosophy.
To surpass expectations.
Providing Services and delivering products to customers in a fast and cost-effective manner
THE DRIVING FORCE OF NETKONSULTS IS EXPERTISE.
The engine is the people: Their motivation and direction.